The platform to sell
building materials online
Brokrete is the only platform built for construction suppliers to sell online. Our platform empowers small to enterprise-level suppliers and gives them all the capabilities to sell online with their own digital tools.
Selling building materials online has never been this easy
Create an e-commerce app or website backed by powerful tools specifically designed for the construction industry.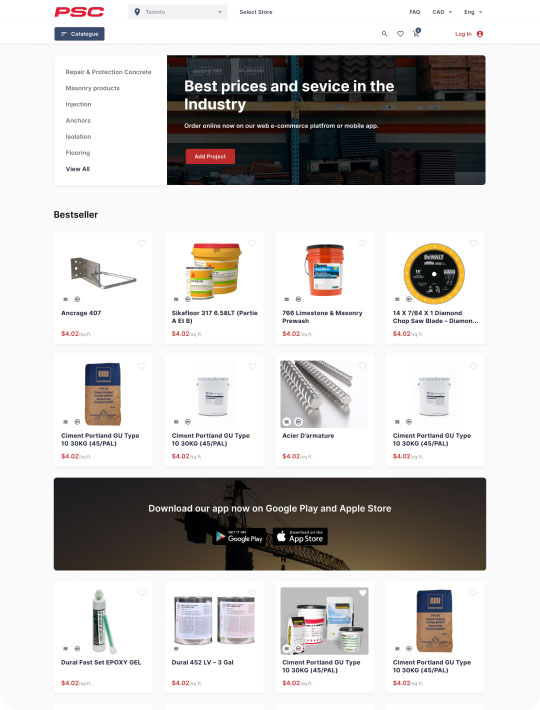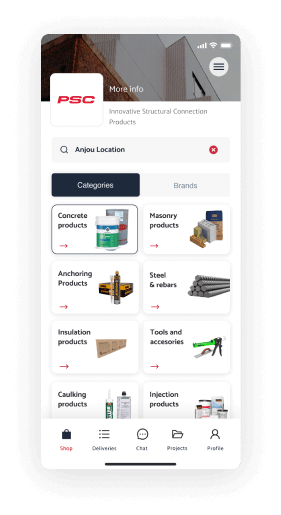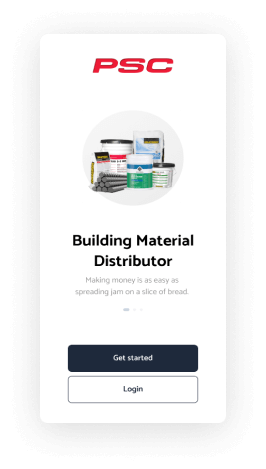 Unlock a world of Possibilities
Directly communicates with your storefront and gives you the ability to act on all orders, follow ordering progress, communicate with contractors, manage products, pricing, payouts, and much more.
Scale your business
Our technology gives your brand the opportunity to increase and earn additional revenue. By making the purchasing process more convenient, intuitive and simple, you can significantly improve your contractor's experience, which, in turn, positively impacts sales.
Defend yourself from competitors
New companies are embracing technology to gain market share and are scaling quickly. Brokrete is "arming the rebels" by giving the same capabilities to empower small and medium-sized suppliers.
White-label app for
building material suppliers
You don't need an IT department to have your own app. Now any building material supplier can sell online with the Brokrete ecosystem. Get the power of the enterprise suppliers at a fraction of their cost.
Read more about App Storefront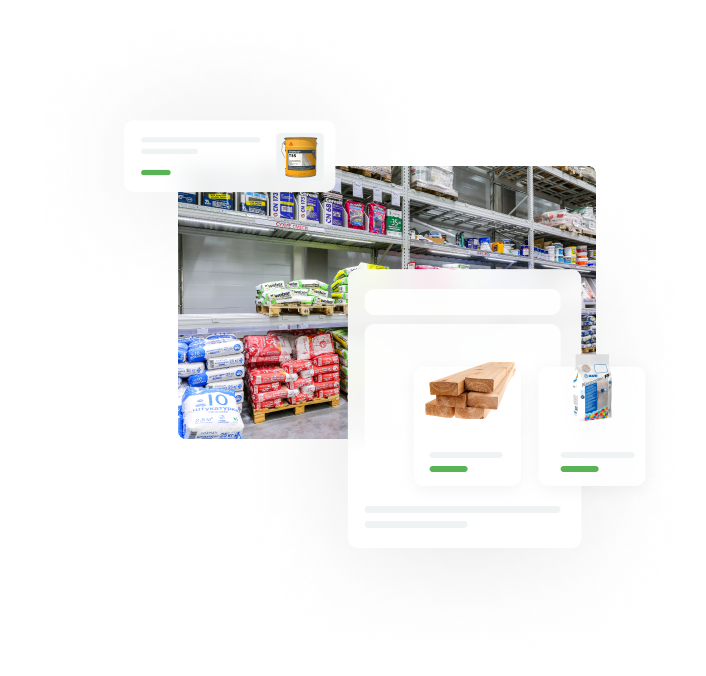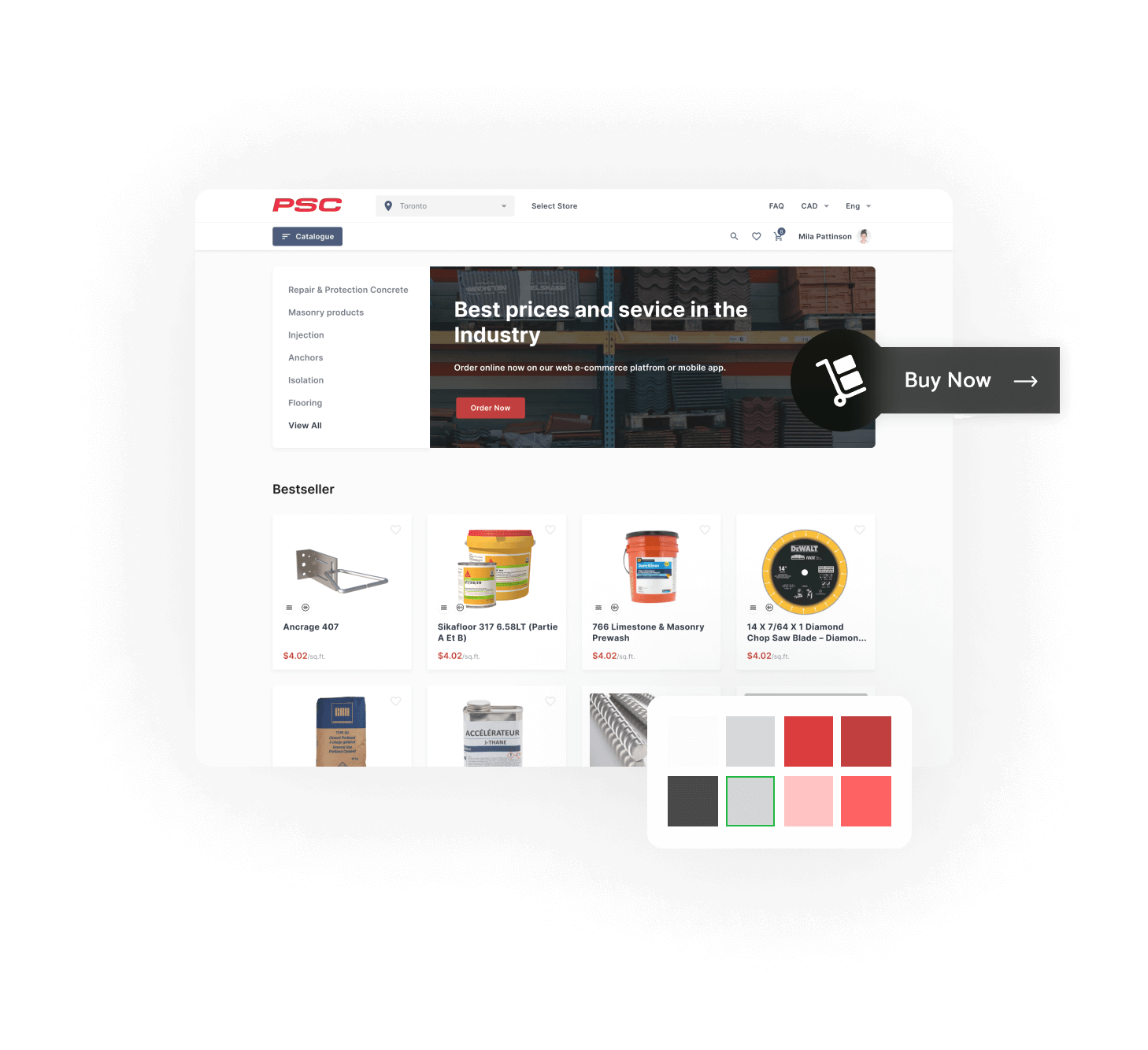 Add "buy now" capabilities to your website
Sell building materials and collect payments directly through your existing website by adding your custom "buy now" button. This includes a complete sign-up/sign-in flow, user-based tier pricing system, booking system, and payment/payouts.
Website powered by construction flows
Build a full e-commerce website and use Brokrete industry flows to create an unmatchable user experience specifically designed for construction and contractors.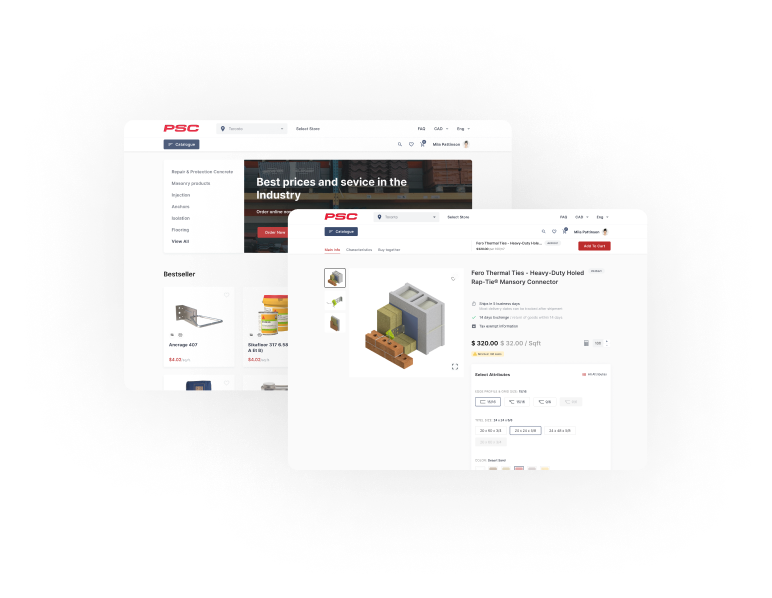 Order management
Dashboard & API
Brokrete provides order management, payouts, dispatching, logistics, and real-time delivery, with financial and operational ERP integrations.
CONNECTED WITH: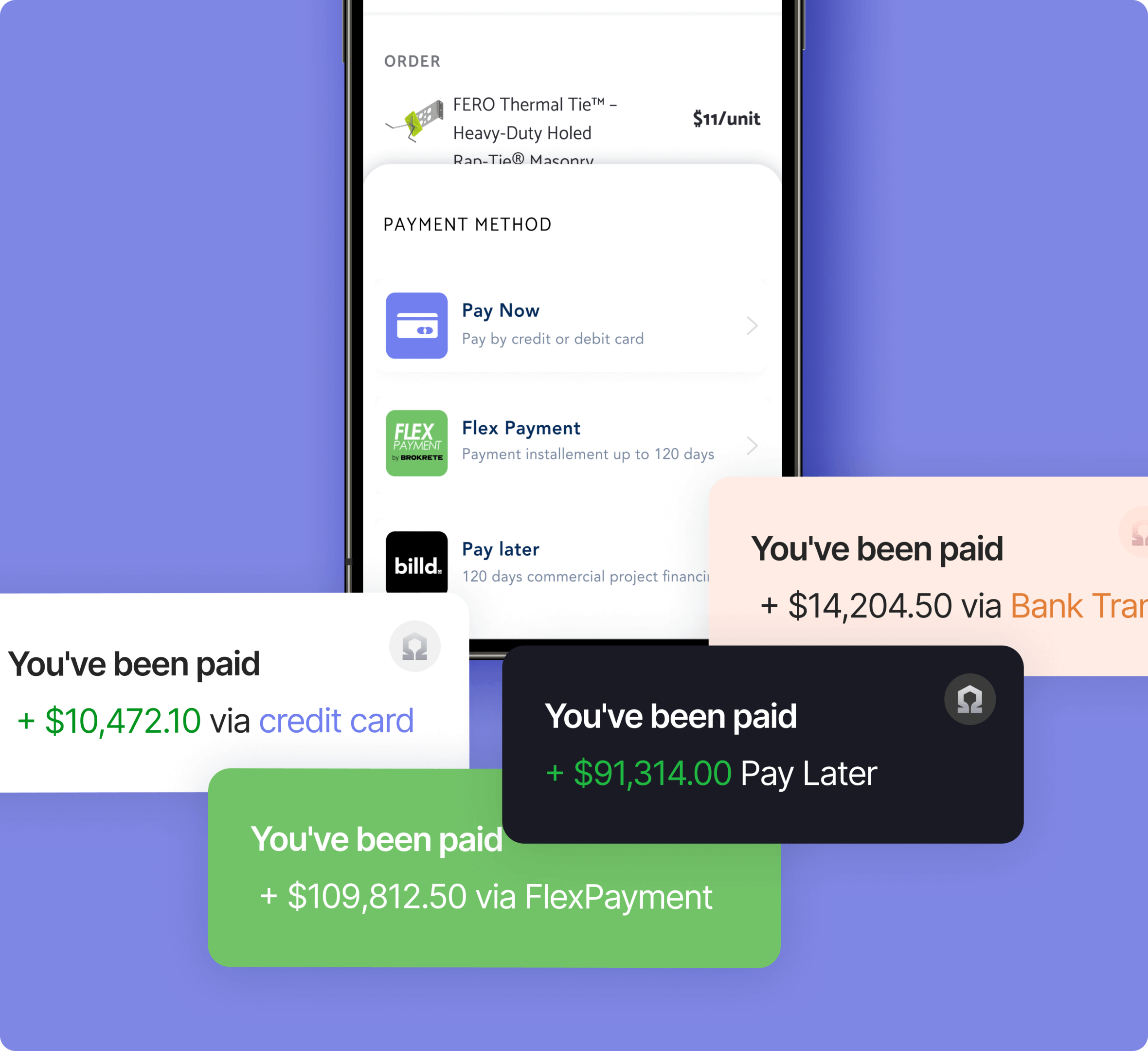 We give
superpowers

to construction suppliers.
E-Commerce
+


Buy now pay later

+


Direct Payouts


Fully integrated.

Access Brokrete's network of partners and supercharge your growth and digital presence.
Real Stories from Real
Customers
"This platform changes everything for me. I can take orders offline and online all through one platform while managing my operations."
"Brokrete was the perfect, ready-made solution for Ethier. It was designed by industry, for the industry. The convenience and ease of use of the Ethier app have allowed our customers to order materials quickly and much more efficiently."
Michael Andrighetti
Vice President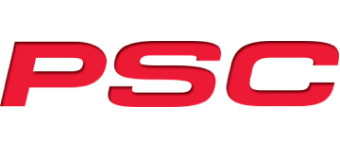 "Brokrete is revolutionizing procurement on the job site, and greatly increasing efficiency in the construction industry."
Colin B. Dunnigan
President
Complete dispatch OR integration with existing dispatch
Use our internal dispatch system or connect with your existing without disrupting your existing workflows.
Setup delivery geofence, location, products, and pricing
Setup delivery geofence and pricing based on your delivery parameters.
Truck and delivery management
Setup trucking and delivery parameters, connect GPS, or use our driver app for truck geolocation.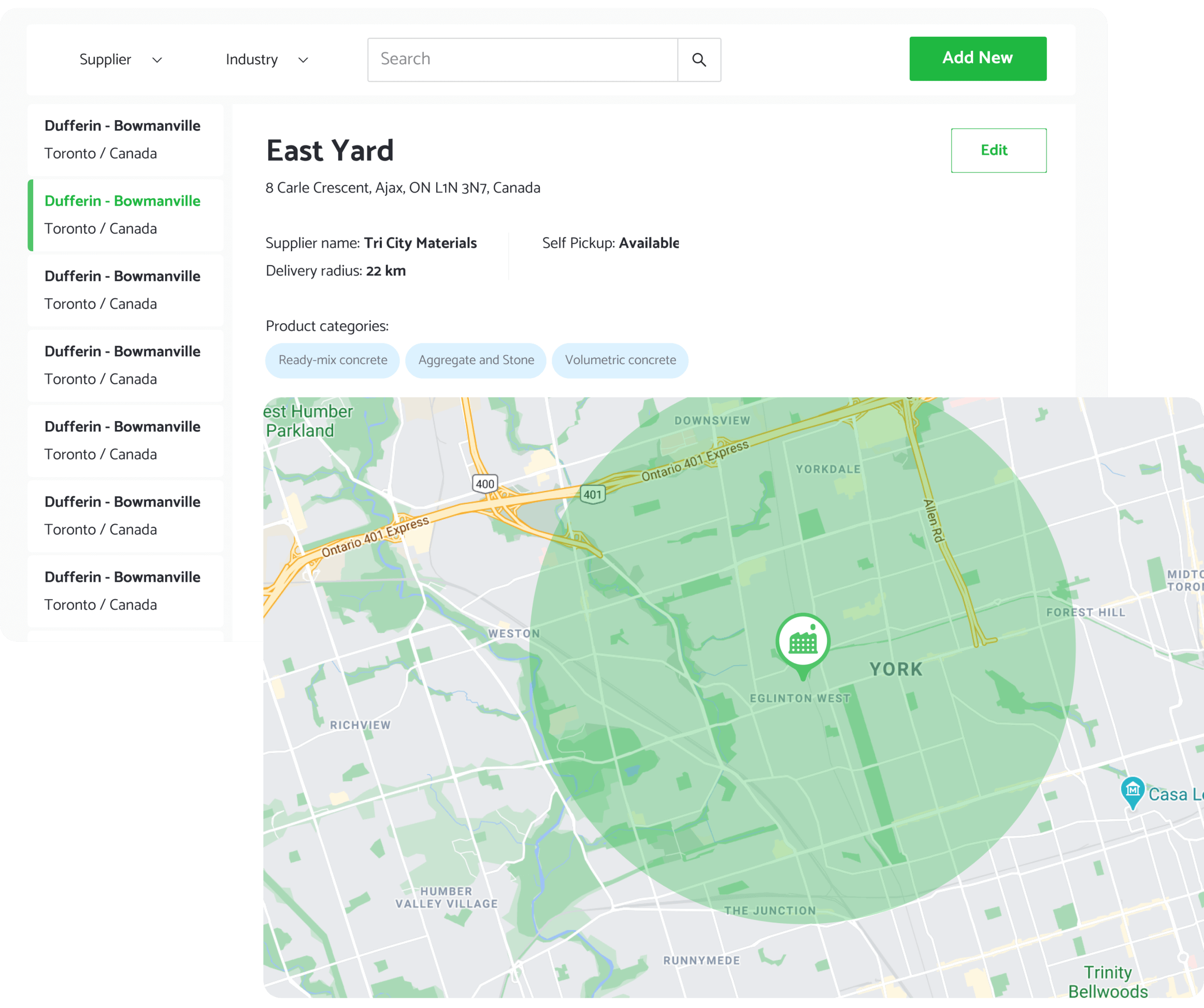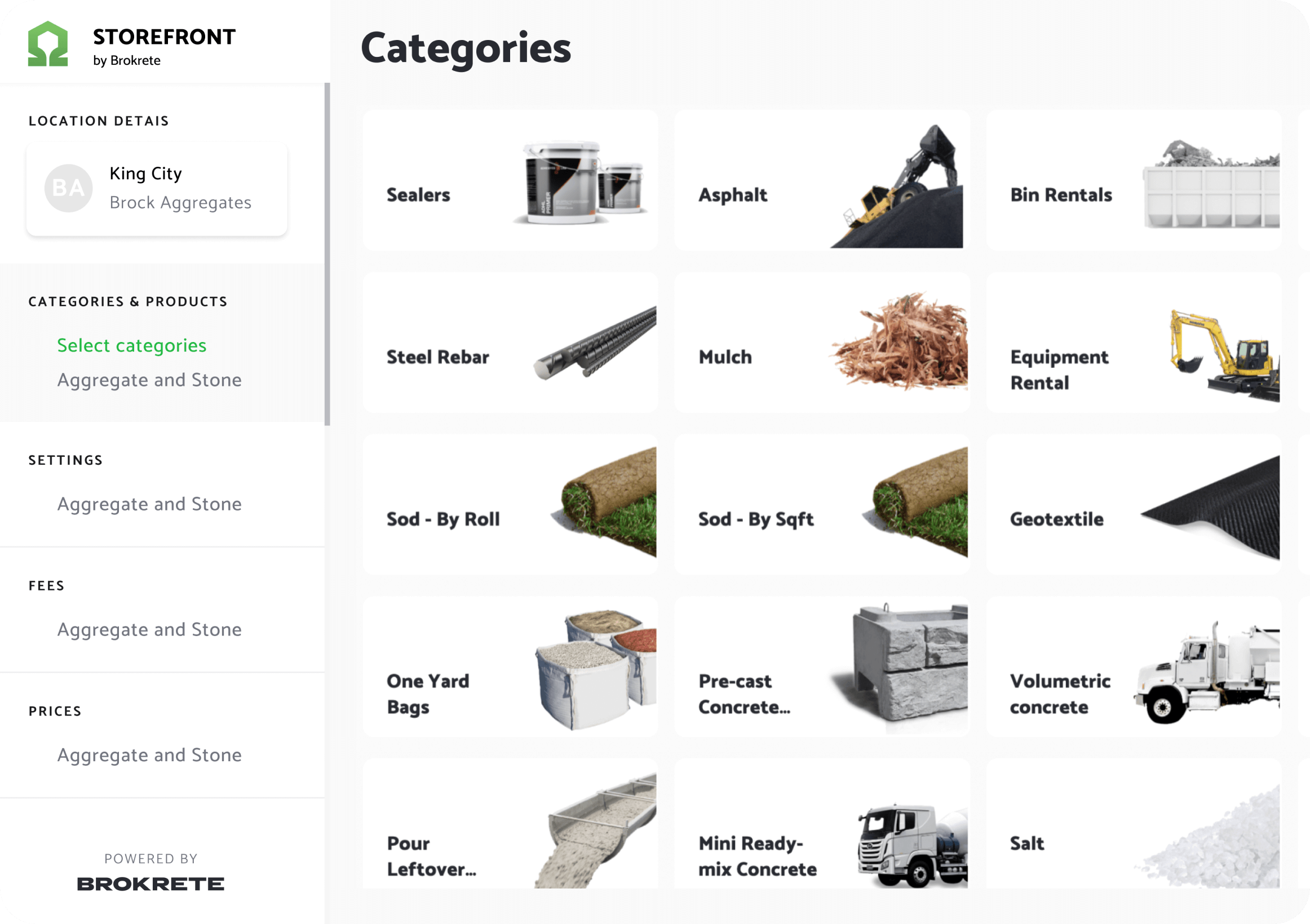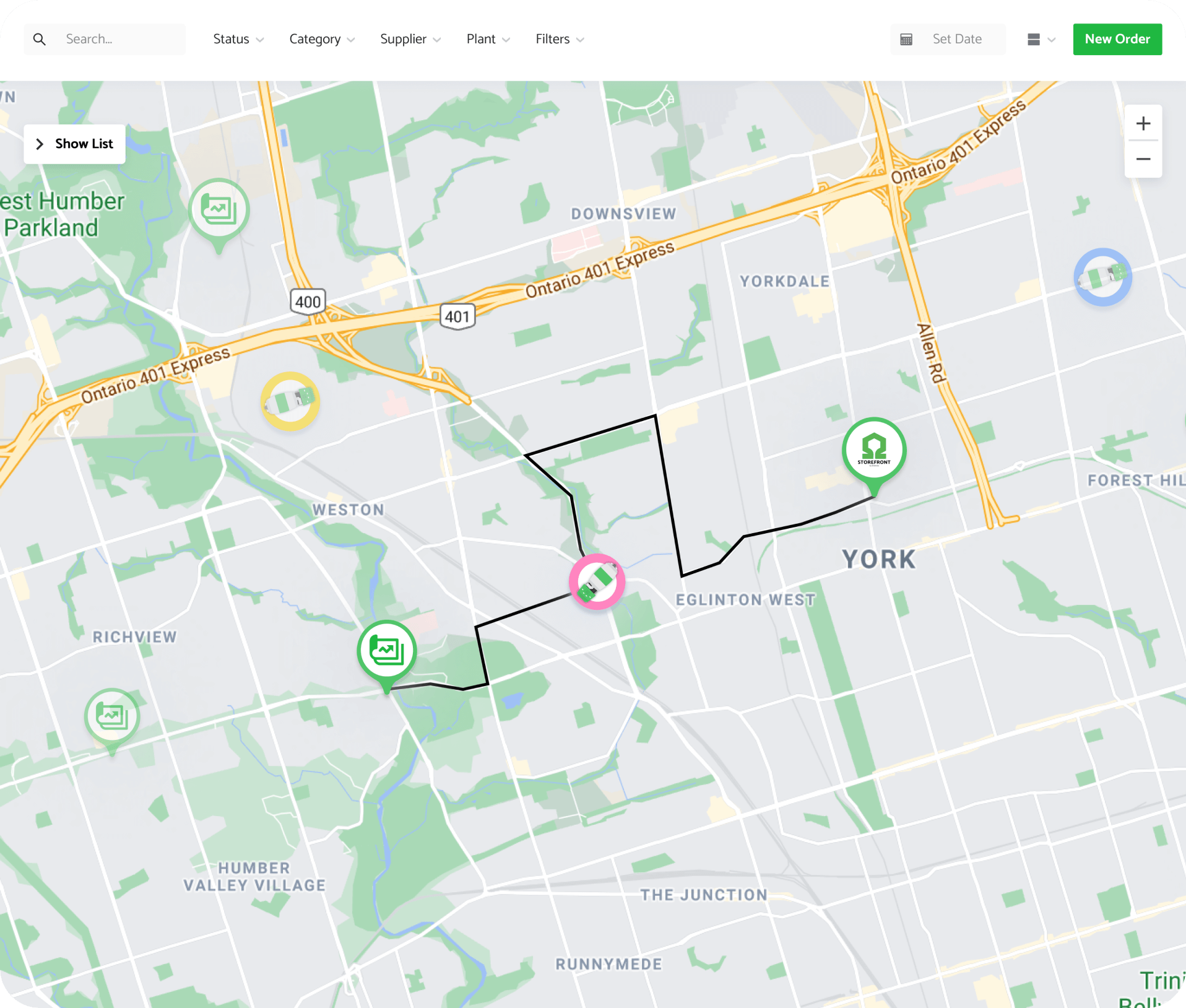 Ready to get started with us? it's easy
Get in touch, or schedule a demo